Adventure Travel
"At the end of the day your feet should be
dirty, your hair messy, and your eyes sparkling" – Shanti.
Plan Your Trip
life should
be about adventure
What is your adventure?
For me, adventure is experience. The opportunity to go beyond what I normally see and do to find a completely new place or idea and maybe moving a bit beyond my comfort zone at the same time.
An African safari is an amazing modern day exploration. Picture yourself in a hot air balloon suspended over the African plain watching a herd of gazelles race below you. Or sitting in your jeep while a tower of giraffes munches contentedly on the leaves in the treetops nearby.
My favorite adventures always include great food and good wine. Several parts of the world boast "wine trains" where you can experience both! Imagine sampling vintages from several different wineries as you roll through some of the most scenic areas of the globe.
How would you like to have your friend's mom cook you a home cooked meal in every country you visit? Or better still shop and cook along with them! Talk about being immersed in the local culture! The worst thing that could happen is you might never want to leave!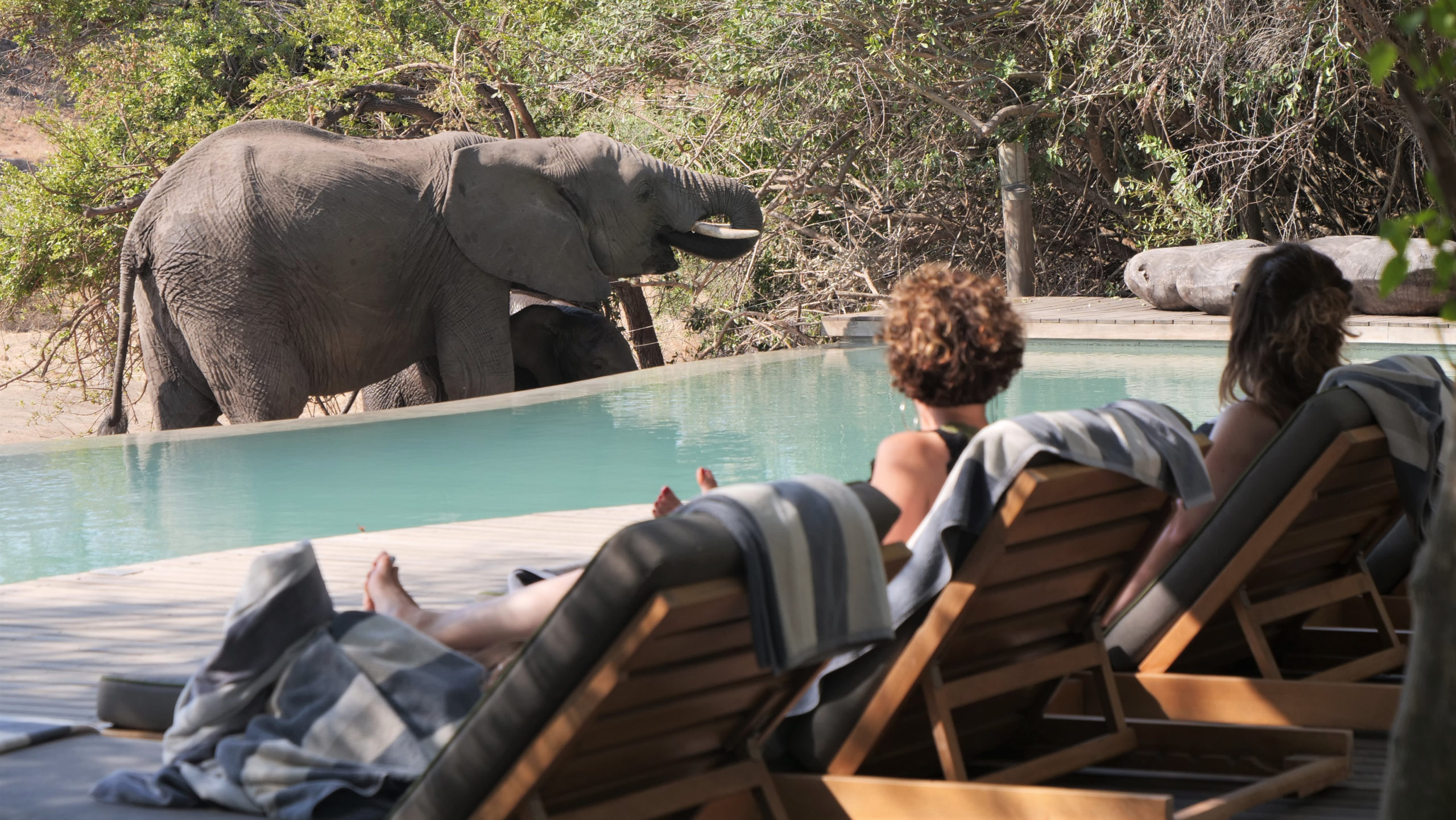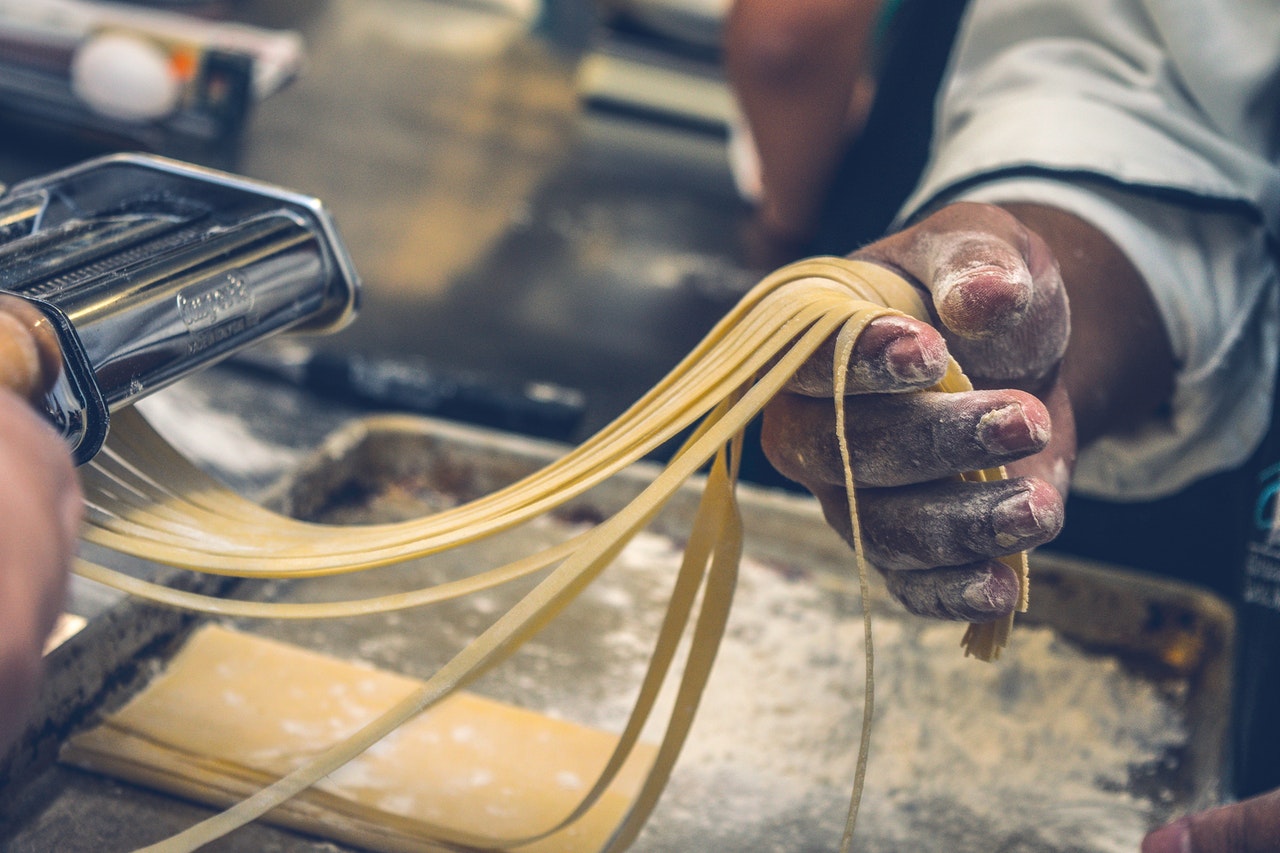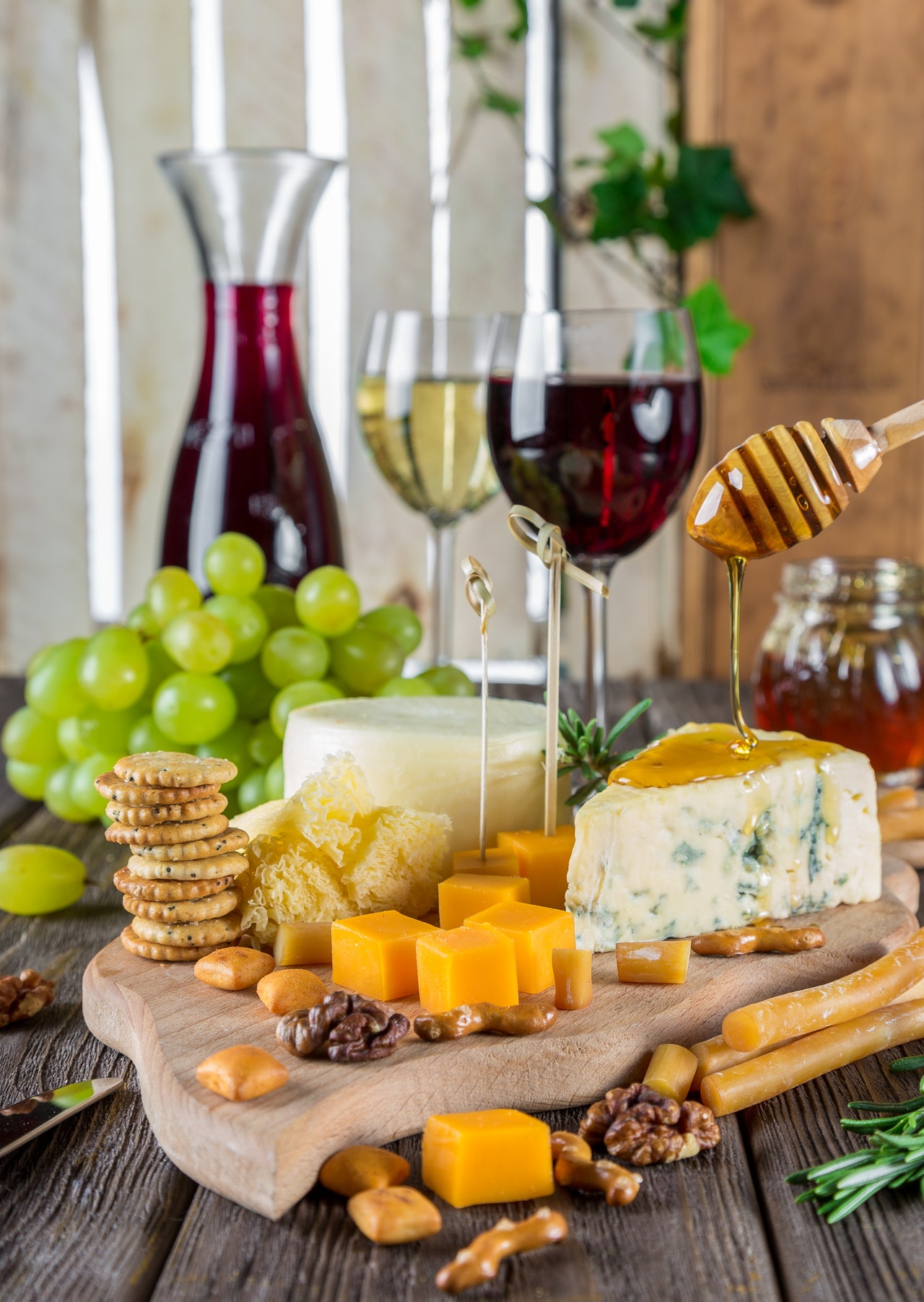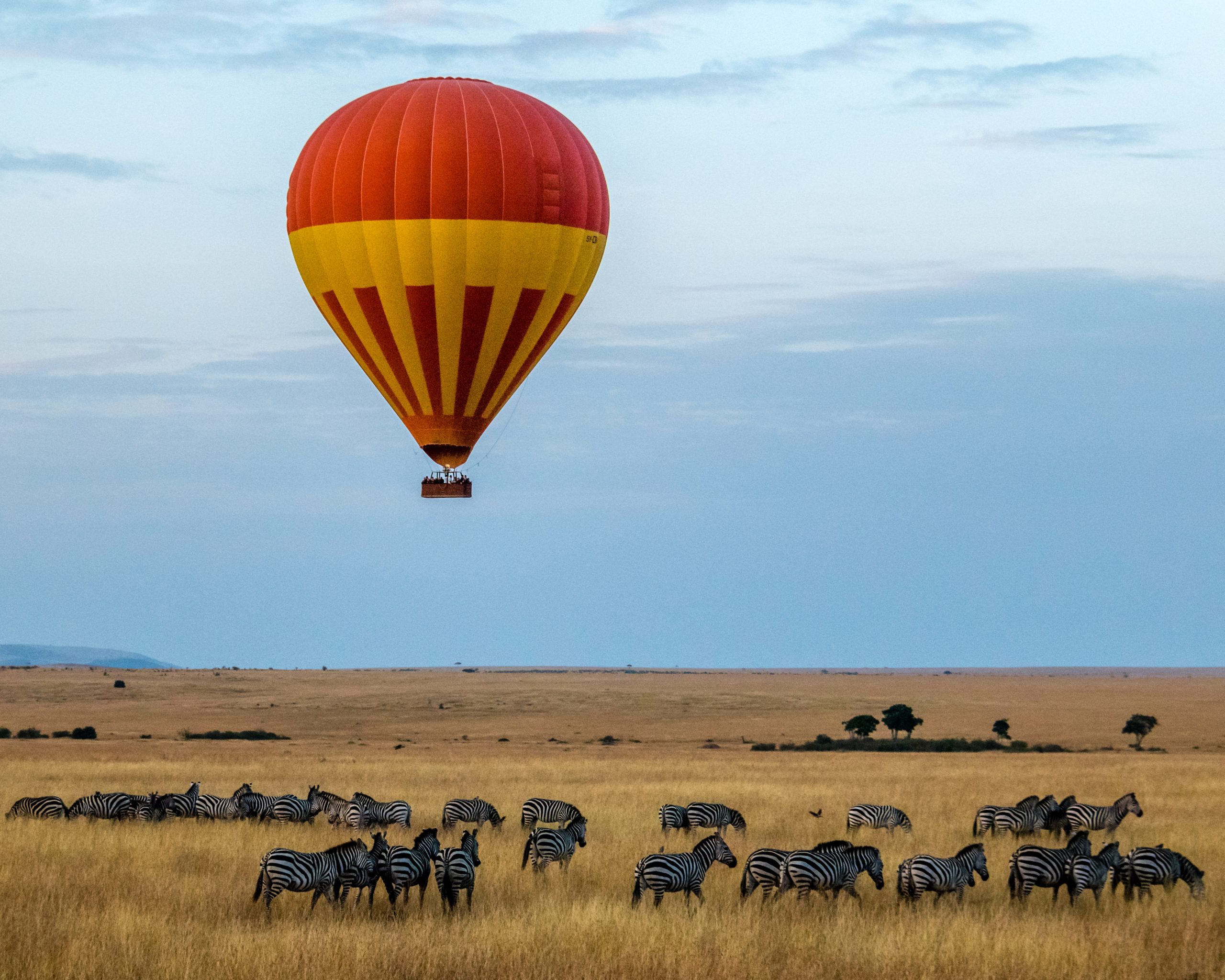 OUR FAVORITE DESTINATIONS
With so many destinations to choose from, how will you ever choose? Here are some of our favorite journeys from the best luxury travel suppliers in the world. Start here and let your imagination move you onward.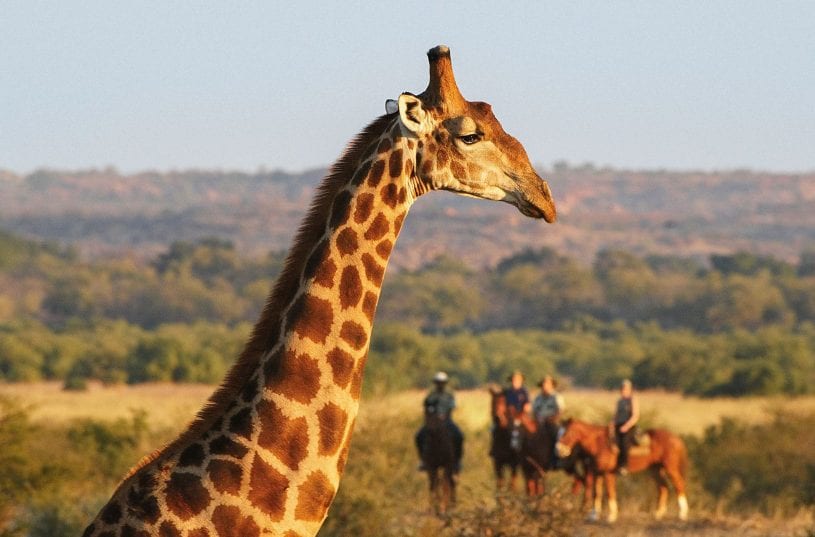 Micato Safaris
Nine-time winner of Travel + Leisure's Award for #1 World's Best Safari Outfitter. 
The planet's greatest game lands, Africa's warmhearted people, and its mesmerizing landscapes, revealed gracefully, thoughtfully, and joyously by the world's greatest safari company.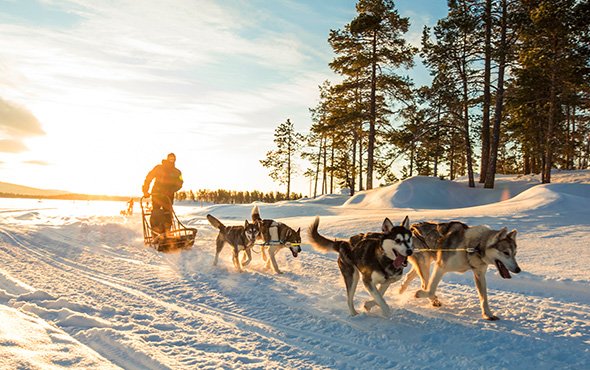 Alaska:Abercrombie and Kent
Towering mountains, pristine coastlines, jagged glaciers and dense rainforests. All unspoiled, sparsely populated — and still within the United States. 
That's Alaska, an untouched wonderland waiting to be explored by adventurous travellers.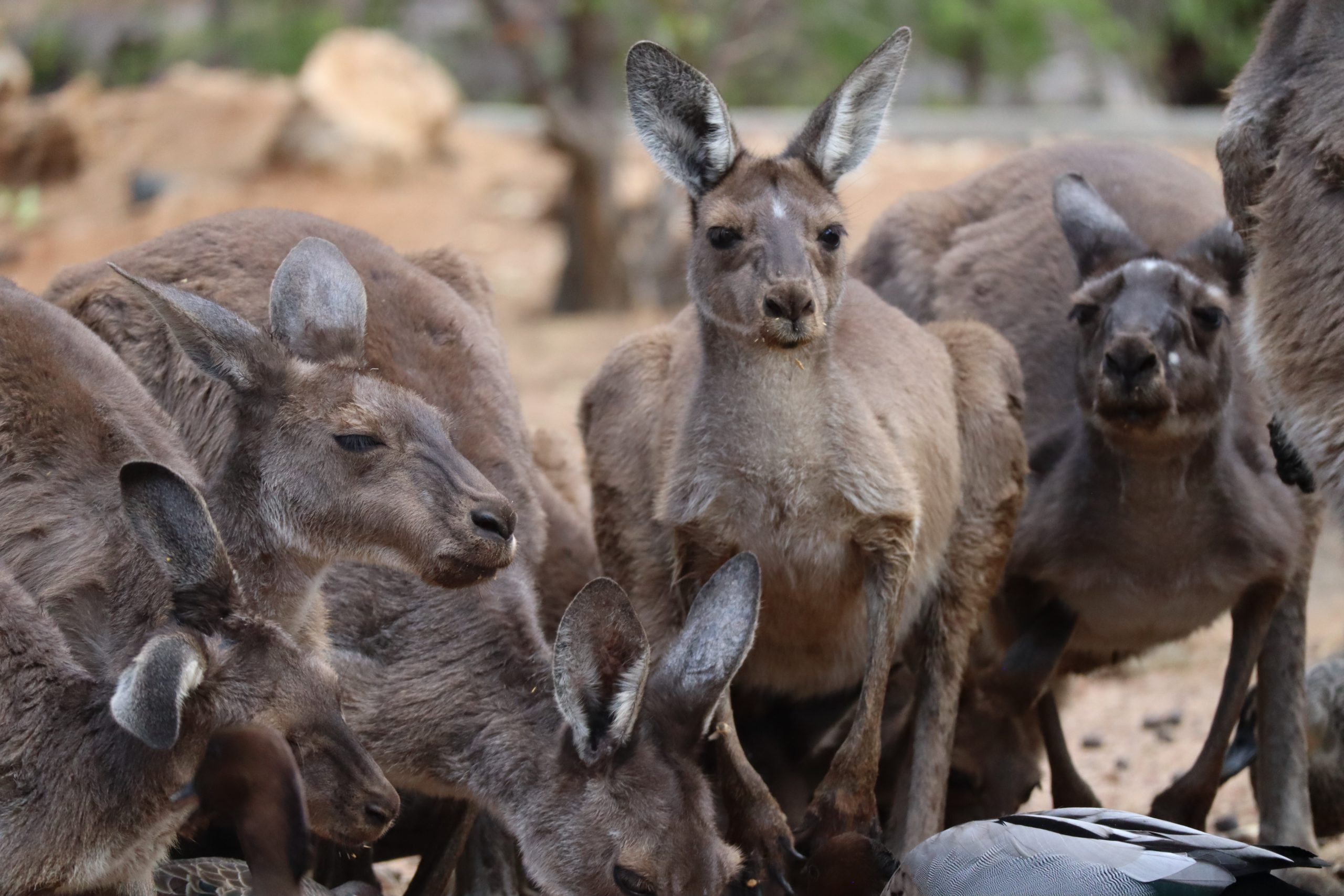 Australia: Swain Destinations
Brimming with cultural immersion, cosmopolitan adventures and luxury escapes, Australia's diversity brings captivating experiences of all sorts.
In Australia, remote beaches frame prehistoric rainforests, inviting daydreams and adventure.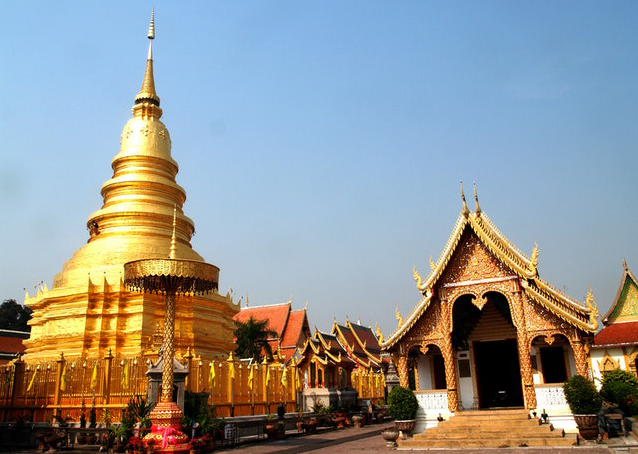 Thailand: Trails of Indochina
Stunning beaches, fascinating culture and history, and world-famous cuisine known for its bold, exotic flavours make Thailand one of Southeast Asia's popular destinations.
The friendly Thai people with their legendary hospitality only serve to enhance the amazing Thailand experience which draws visitors back time & time again.
CONTACT US TODAY TO PLAN YOUR DESTINATION WEDDING OR VACATION OF A LIFETIME