We are delighted to share with you that we have recently been awarded the prestigious Conde' Nast Travel Advisor Award. This award is given to travel professionals who demonstrate outstanding expertise and provide exceptional service to their clients. We are incredibly grateful for this recognition and feel honored to be acknowledged by such a well-respected organization in the travel industry. This award reaffirms our commitment to delivering the highest level of service and expertise to our clients. We look forward to continuing to serve you and creating unforgettable travel experiences for you. Thank you for your trust and support.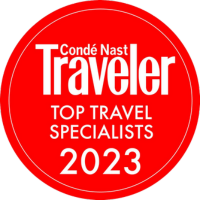 MMW Journeys is about people who have a passion for travel and a desire to see and experience the world around us.
As a mother-daughter team of Luxury travel consultants, we are excited to dream along with you as together we craft your perfect journey.
Whether it's your wedding or honeymoon, a bucket list trip like a safari, or a yearning to explore the unknown. We will handle all the details, large and small, allowing you to bask in the experience!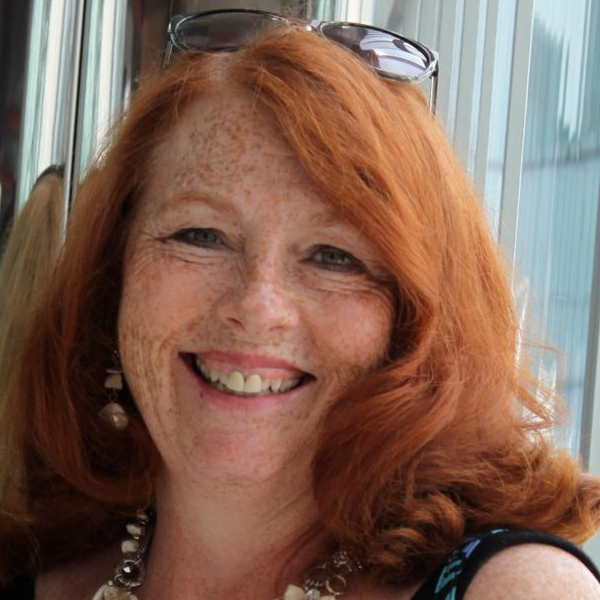 Mary Pat Caskey
Owner
I grew up in a small town on Long Island in New York and never moved for 22 years. Joining the Air Force triggered a wanderlust I never knew I had and I've been a delighted traveler ever since.
I am first and foremost a passionate traveler myself. For me, travel is as much about the journey as it is the destination. It's not just about getting from one place to another, it's about traveling in a way that allows me to experience the trip from a singular perspective. 
As your travel consultant, making your trip unique is my passion. I am excited to share with you the hotels, restaurants, tours and experiences that are unique to the destination and then curating an itinerary that will enable you to sample the best of everything.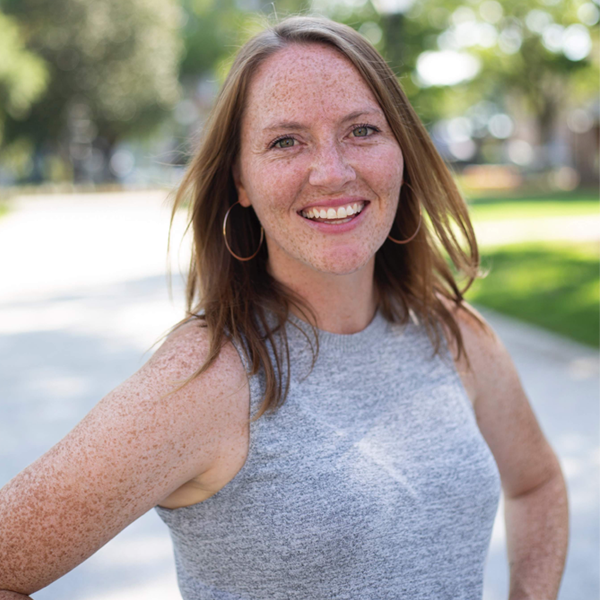 Sarah Lyon
Travel Advisor
My travel career started with a cross-country move at 6 months old as the daughter of two US Air Force officers and a love for new experiences and meeting new people was born! 
Travel has broadened my horizons- I have met new people, experienced new cultures, new foods, and have stood in some of the most incredible far-away places. My hope for my clients is that they experience something that will not only be exciting in the moment but will stay with them long after they return home. 
My favorite destinations this year are Fiji, East Africa, Scandinavia, and Scotland. Whether you picture yourself floating past an ancient iceberg in the Arctic Ocean or just floating by the pool bar- I'm here to make it happen!
CONTACT US TODAY TO PLAN YOUR DESTINATION WEDDING OR VACATION OF A LIFETIME