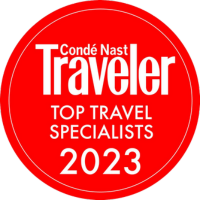 Where is your travel dream taking you? A lapis blue ocean, a windswept hillside overlooking the Irish Sea or a Tuscan vineyard?
Whether it's a luxurious get away, a romantic escape, an adventure you never imagined or a joyous wedding celebration, as a mother-daughter team of Luxury travel consultants, we will design a customized voyage to take you beyond the ordinary to something that is uniquely yours. 
We look forward to planning a a lasting journey with you.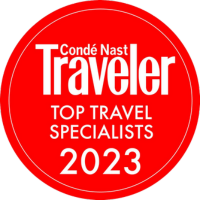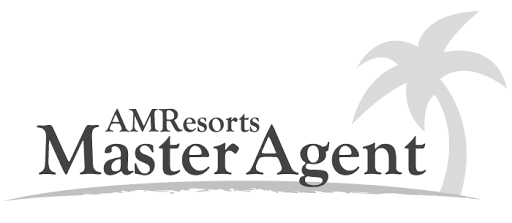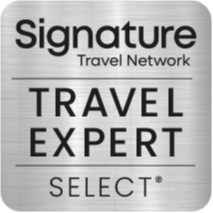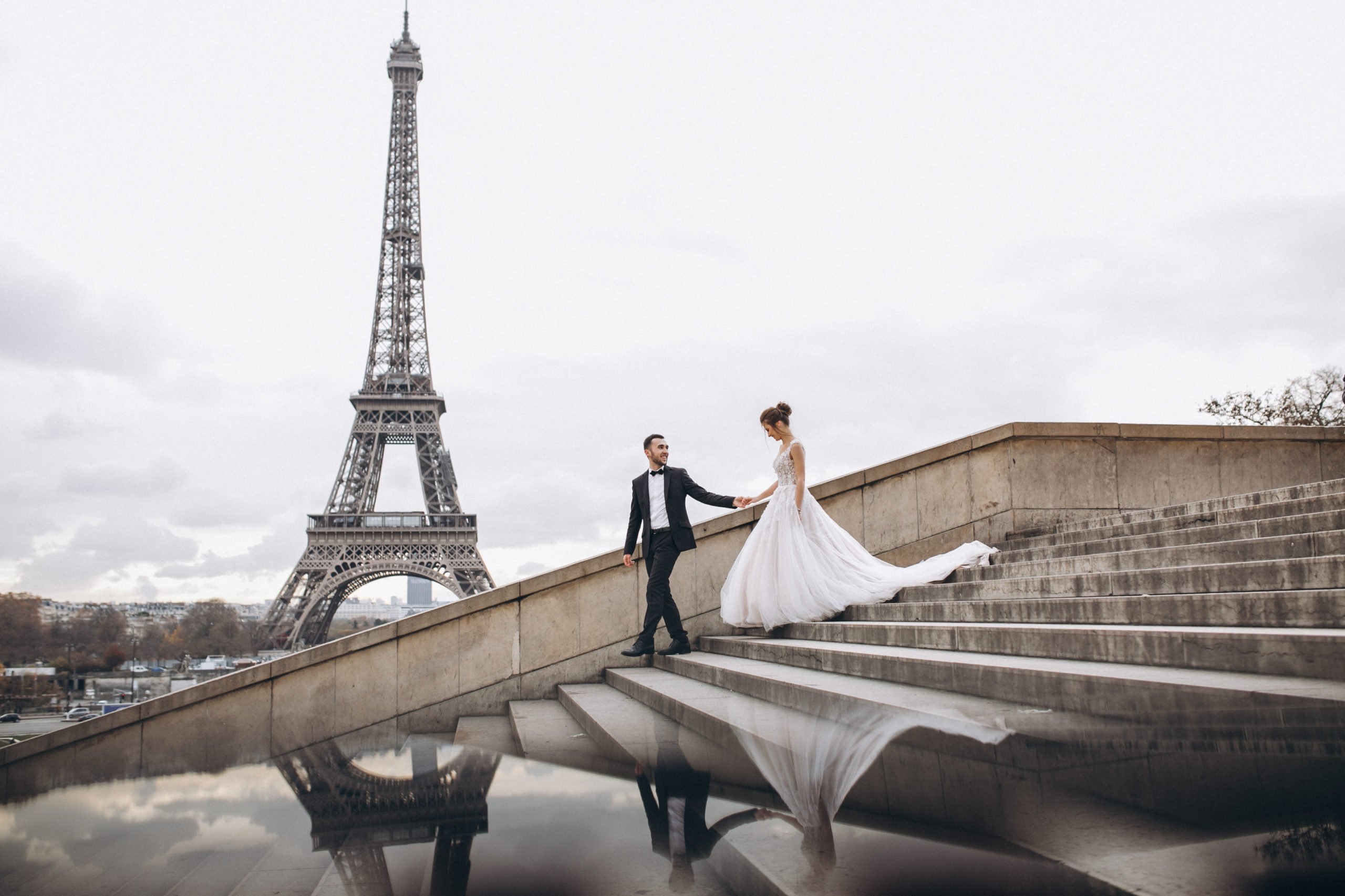 DESTINATION WEDDINGS
The perfect destination wedding should take your breath away!
Whether it's an intimate moment for two or a large gathering of family and friends, our team of specialists will help you sift through the endless possibilities to find just the perfect moment to make that dream come true.
 "Travelling is like flirting with life. It's like saying, 'I would stay and love you, but I have to go; this is my station."
Lisa St. Aubin de Teran
LUXURY ADVENTURES
Adventure travel is not all about risk taking. The journey pushes you outside of yourself and challenges you to think about your world in a different way. It helps you see the world through a smaller and yet wider lens all at the same time. The only limit is your imagination.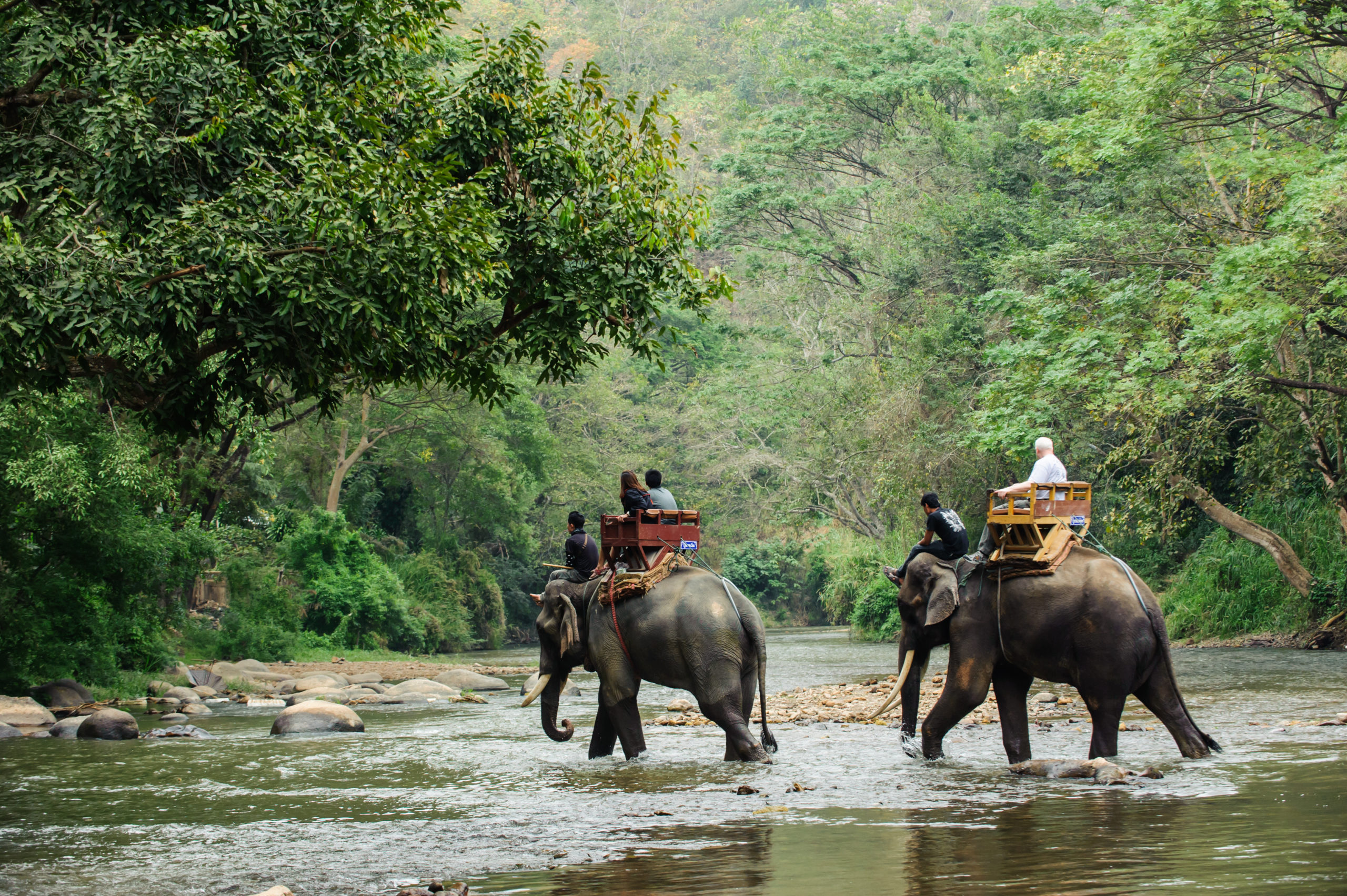 "I would love to live like a river flows, carried by the surprise of its own unfolding."
John O'Donohue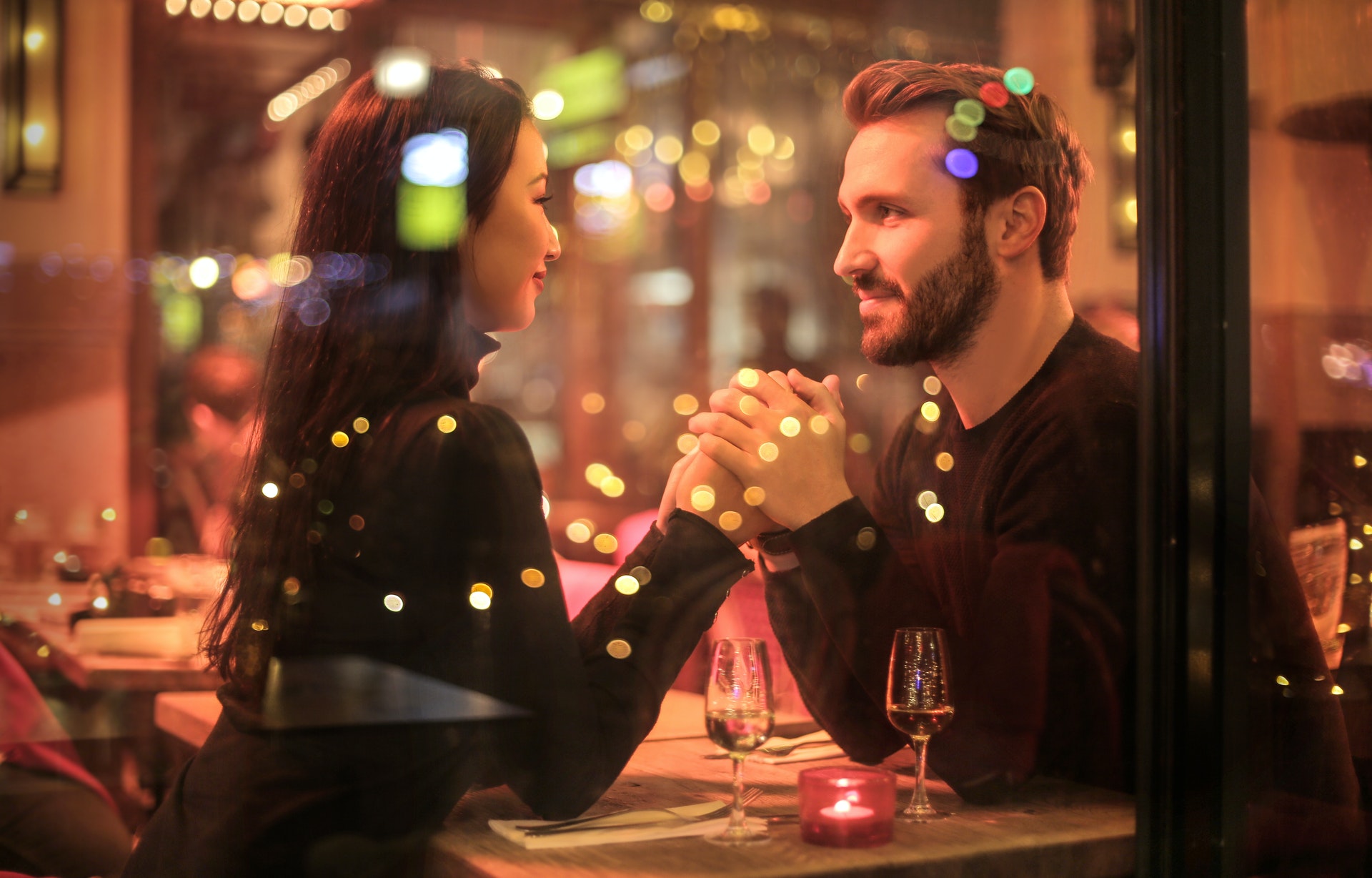 ROMANTIC TRAVEL
From romantic getaways to a long anticipated "bucket list" trip, we focus on delivering a flawless experience and attentive personal service to our clients as we help them plan and then enjoy authentic, quality experiences that will be long remembered.
Whether it is insider access to kitchens, vineyards and local art studios or a sampling of fine whiskeys from the Scottish highlands, true luxury is a great travel experience, enjoyed in relative comfort.
CONTACT US TODAY TO PLAN YOUR DESTINATION WEDDING OR VACATION OF A LIFETIME